iPhone Case with Strap - Yellow Croco

€63,75 Normaler Preis €85,00 inkl. MwSt.
With the MRSÉY Crossbody Phone Case, the iPhone always stays handy. It is worn as a chain around the neck or shoulders. The elegant case made of vegan leather offers two practical compartments for credit card or ID.
Strong material & fine design
PROFESSIONAL TRADE
Our products are manufactured with great attention to detail by professional craftsmen and tested for high quality.
QUALITY SUEDE LEATHER
We use only the best materials for our products. The vegan leather has an amazingly genuine structure and is durable.
MODERN DESIGN
We attach importance to timeless design that is nevertheless functional. So your most important daily items are always with you.
See it styled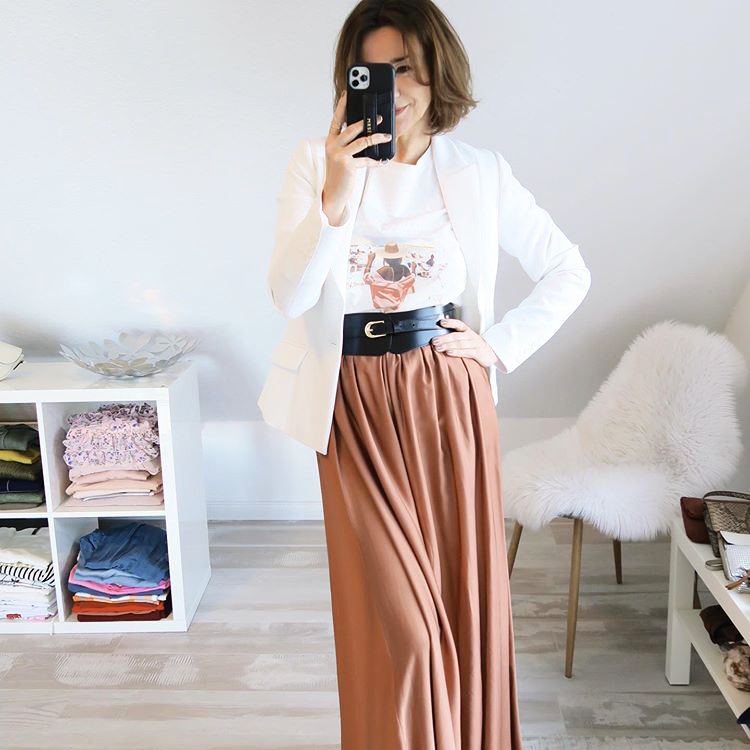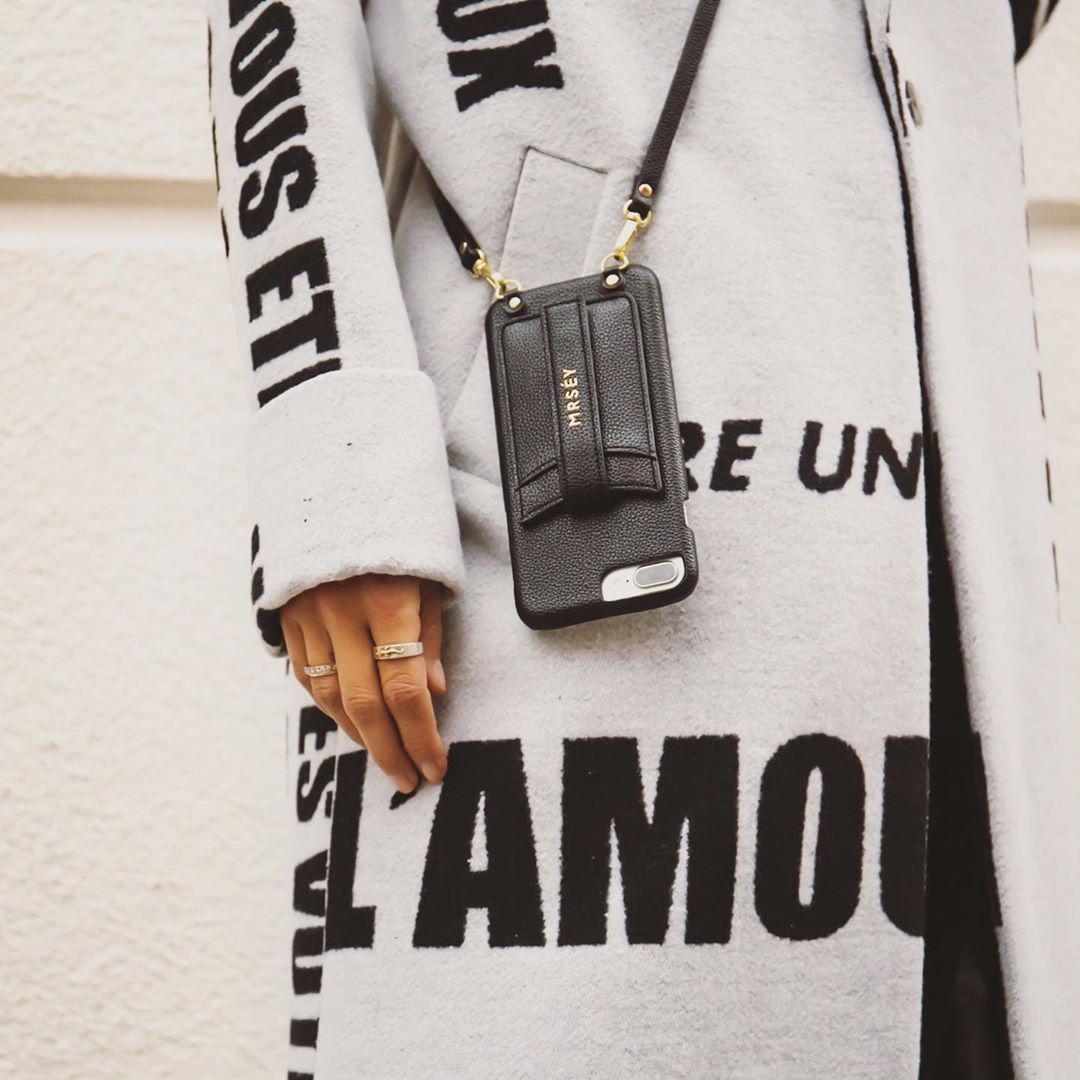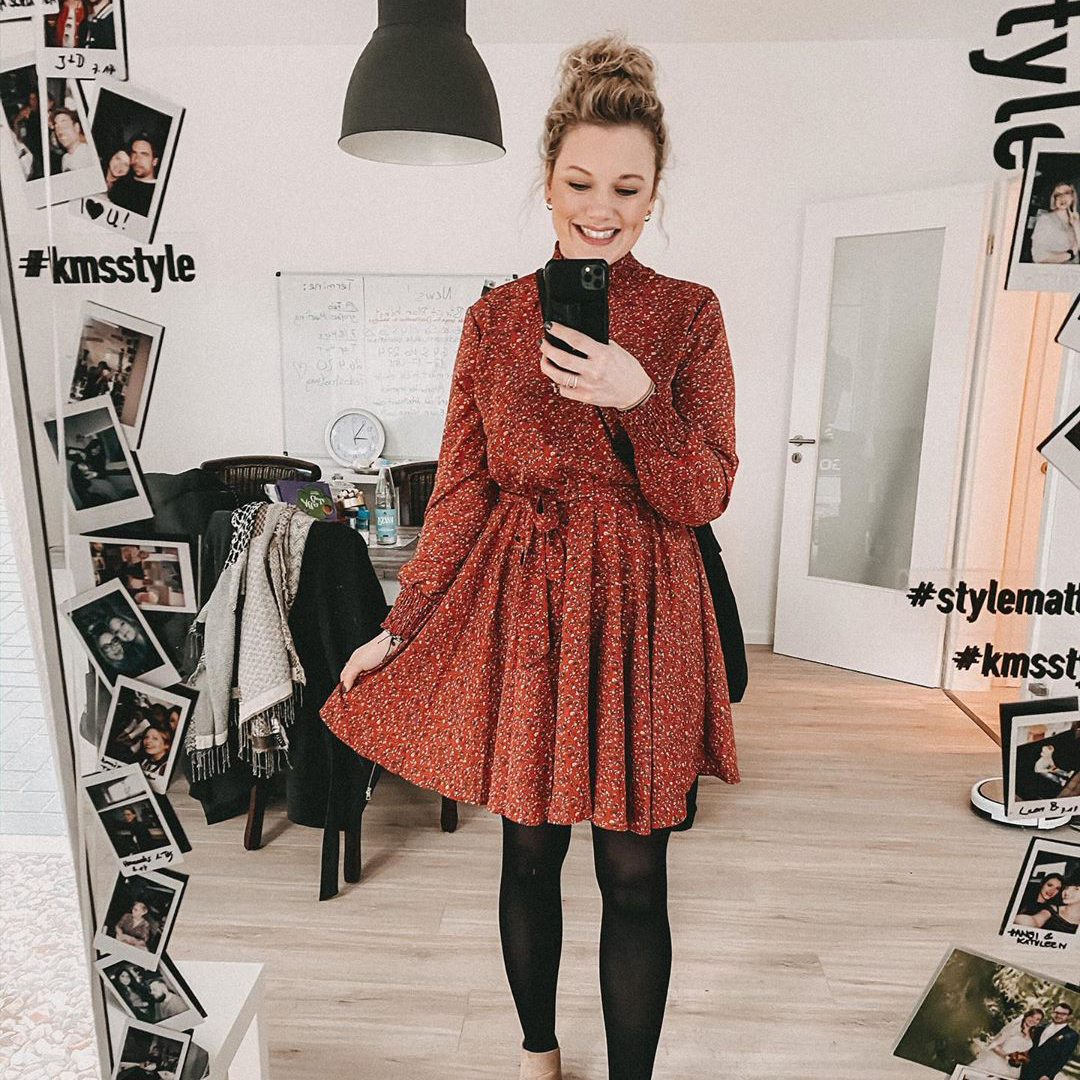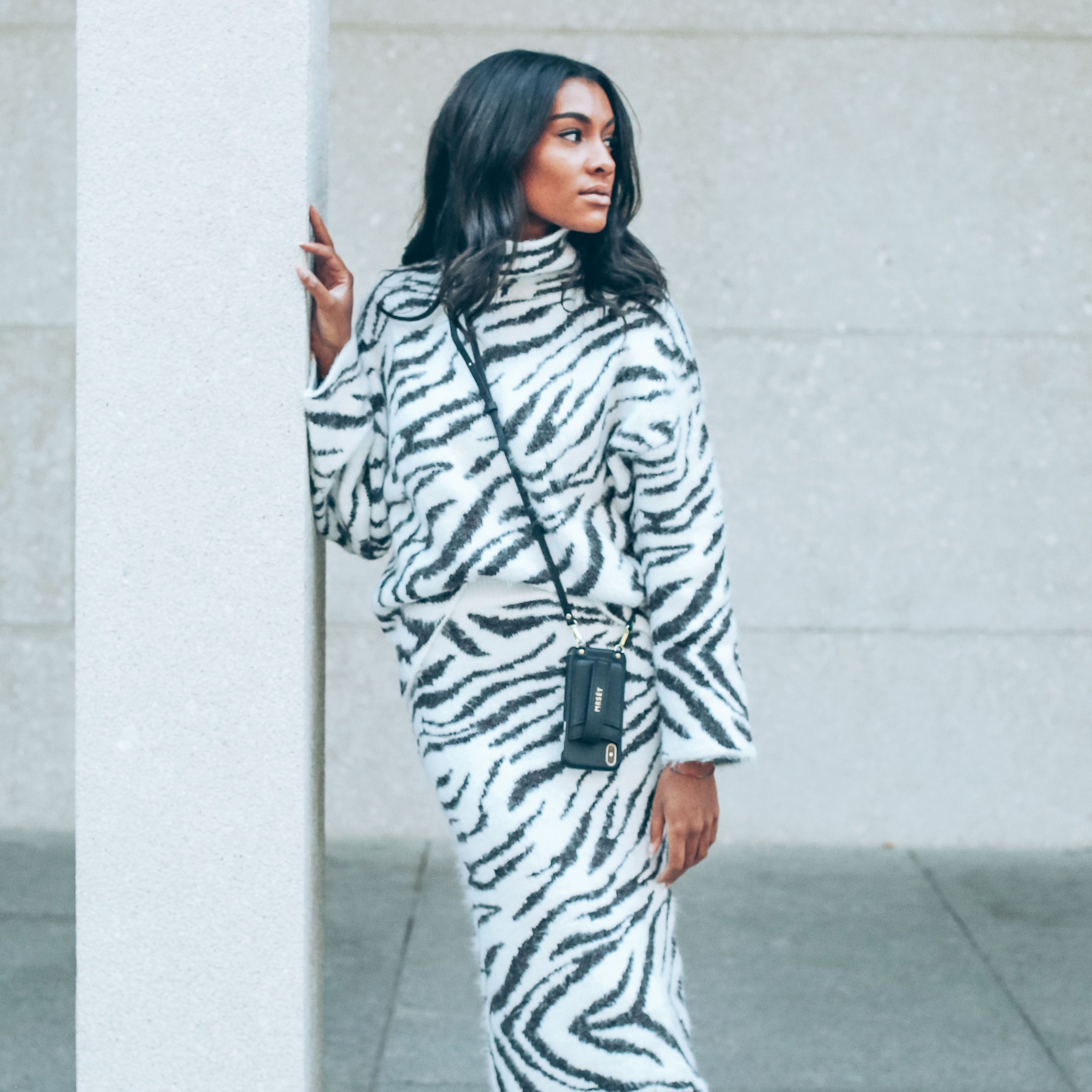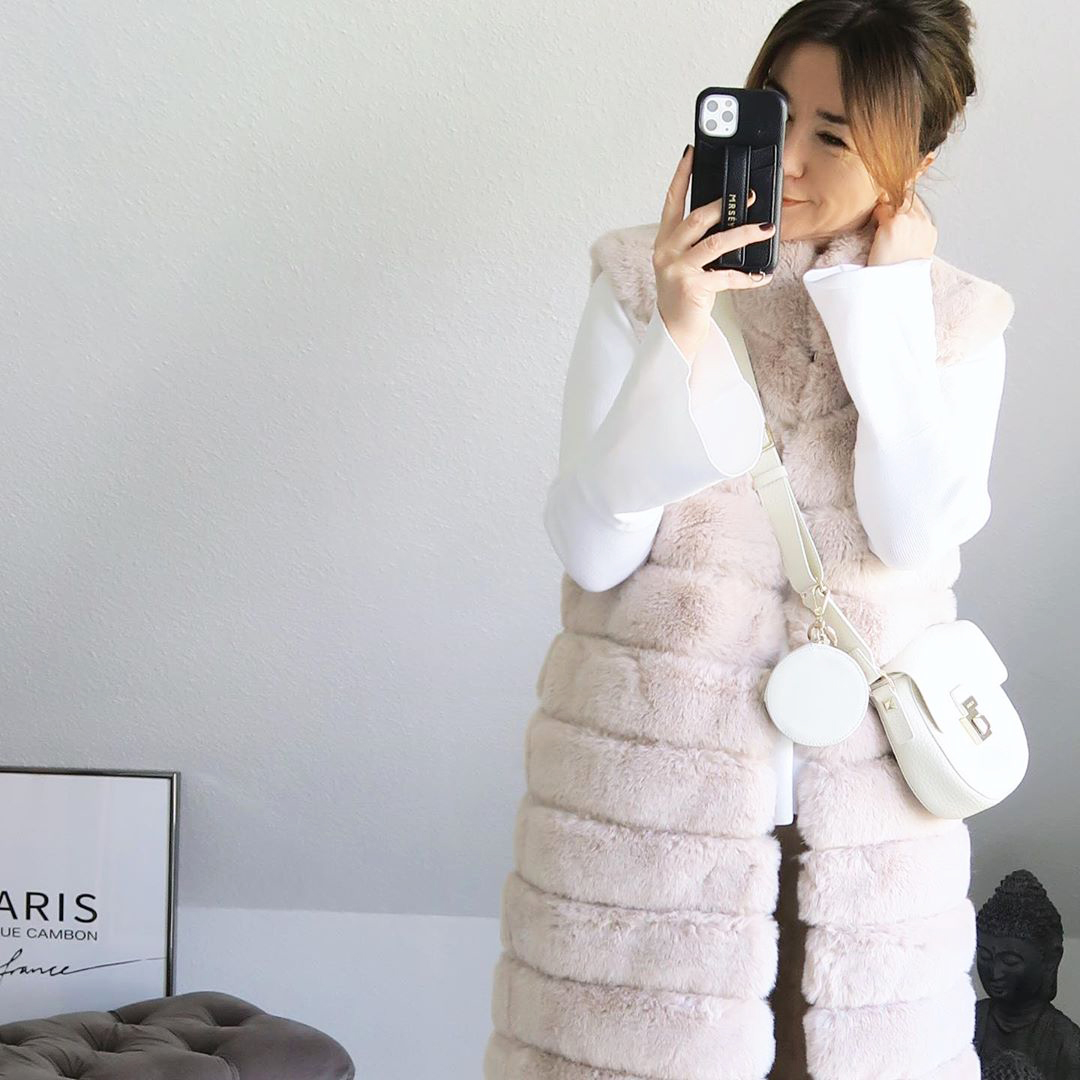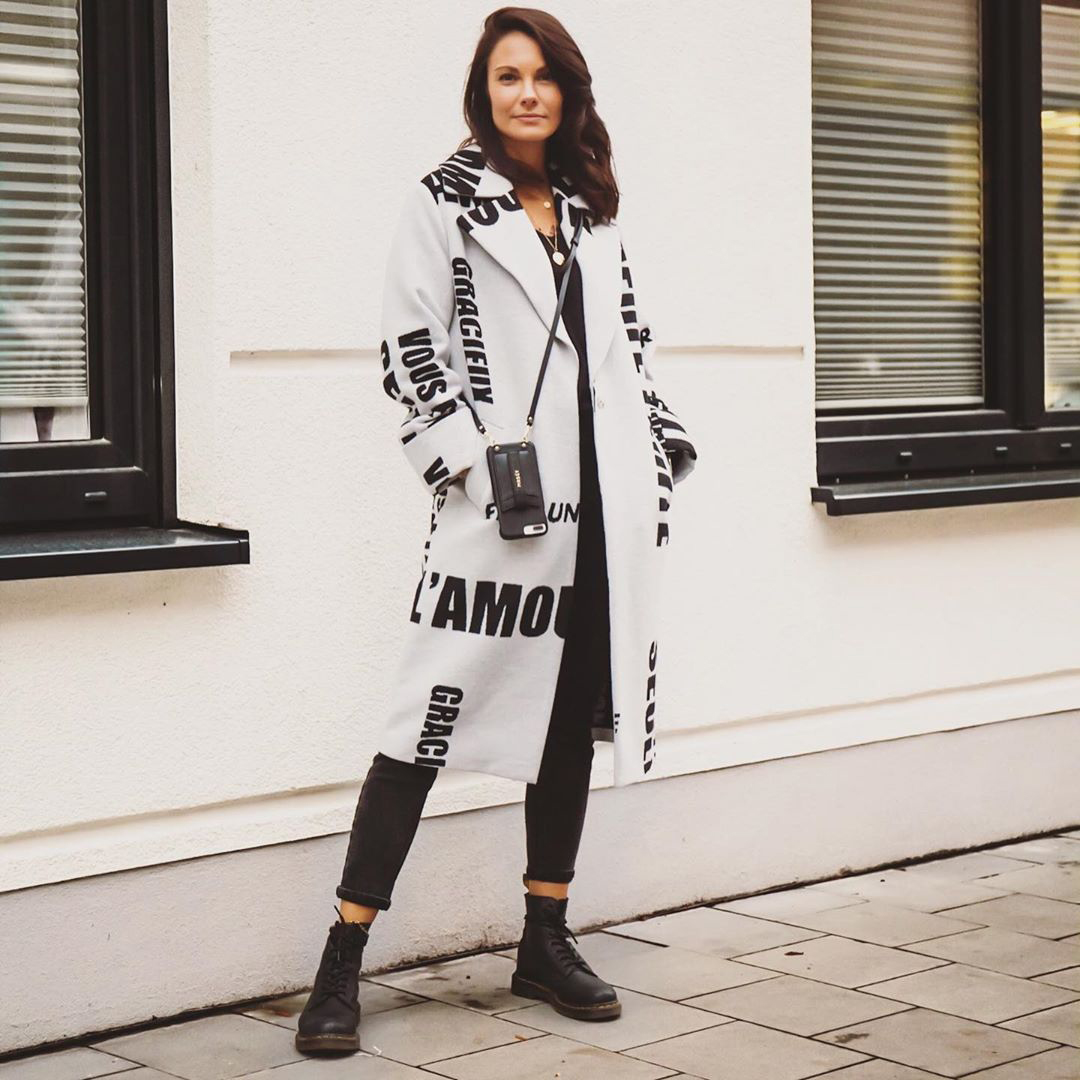 Reviews
top
The case corresponds exactly to my imagination and is exactly as pictured. Robust, scratch-resistant material, very well made and also withstands children's hands. Practical is the strap on which the phone can be worn safely. The workmanship is very high quality. I will order another shell in another color!
Practical - and looks great.
I bought not only the chain, but also a leather strap to the iPhone case. So I can change depending on the occasion.
Super beautiful and practical cover
The sleeve looks great and is practical with the card slots and dermassen strap. The pouch is another cool accessory. I would order it again any time, even if the sleeve after the first order unfortunately broke relatively quickly, because the plastic frame is broken at the top corner.
LOVE IT!
Have been looking at these phone cases and accessories for months and now finally indulged. The sunny yellow is perfect for summer, the strap is comfortable to wear, the set is ingenious: have now everything I urgently need without having to drag a bag. Also perfect with child at the playground, because I have my valuables with me and hands free (and look stylish ;-) )