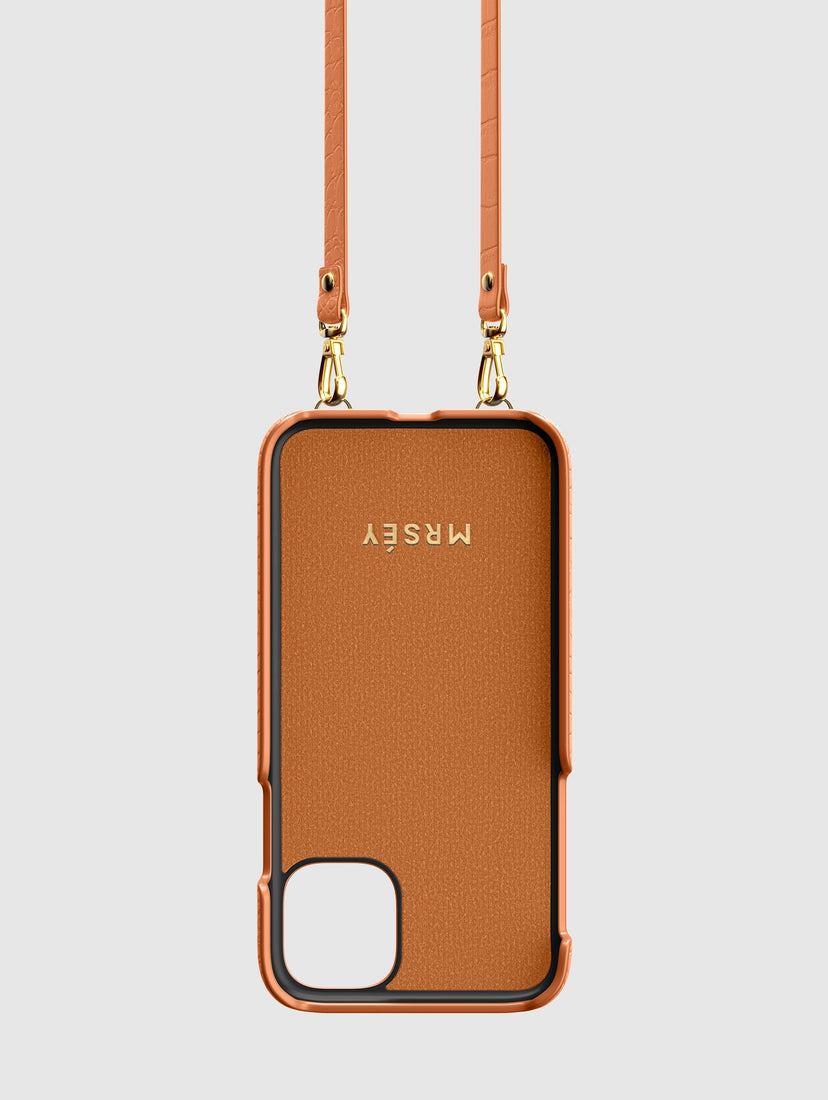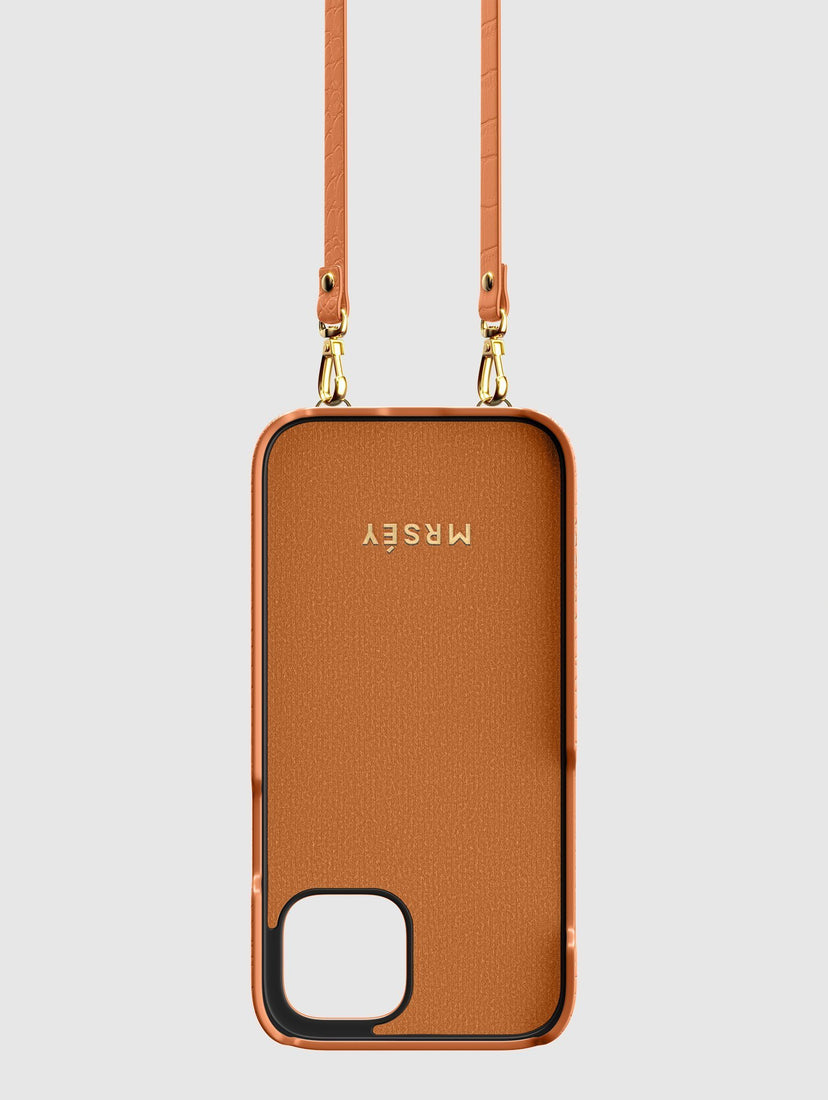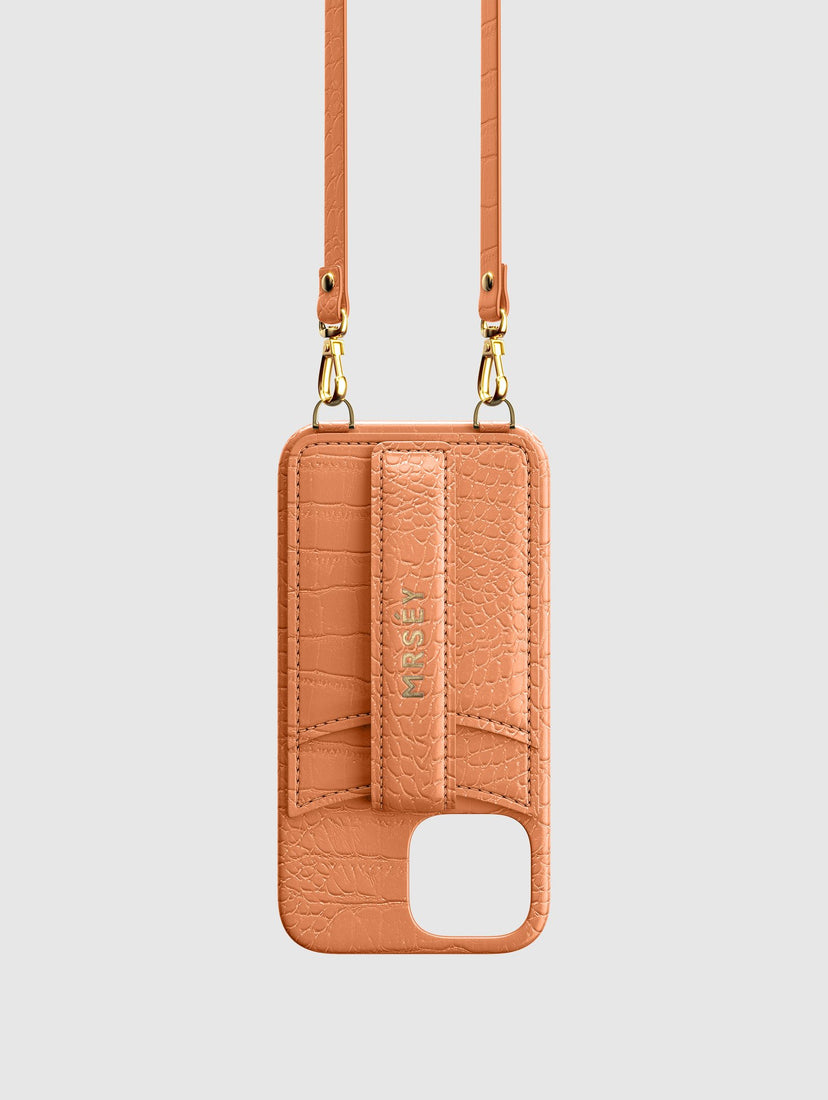 iPhone case with strap - Peach Croco

€31,50 Normaler Preis €105,00 inkl. MwSt.
With the MRSÉY Crossbody Phone Case, the iPhone always stays handy. It is worn as a chain around the neck or shoulders. The elegant case made of vegan leather offers two practical compartments for credit card or ID.
Strong material & fine design
PROFESSIONAL TRADE
Our products are manufactured with great attention to detail by professional craftsmen and tested for high quality.
QUALITY SUEDE LEATHER
We use only the best materials for our products. The vegan leather has an amazingly genuine structure and is durable.
MODERN DESIGN
We attach importance to timeless design that is nevertheless functional. So your most important daily items are always with you.
See it styled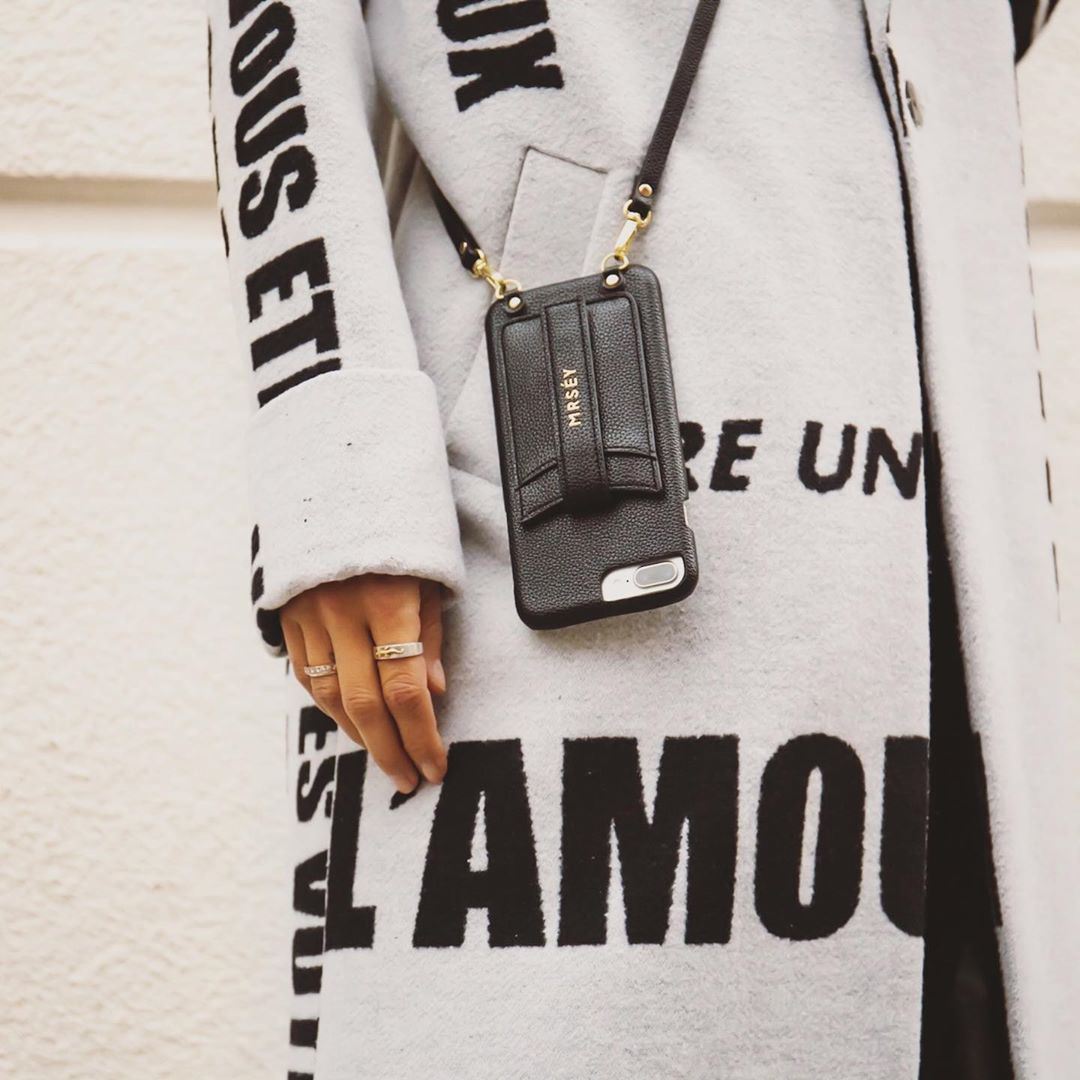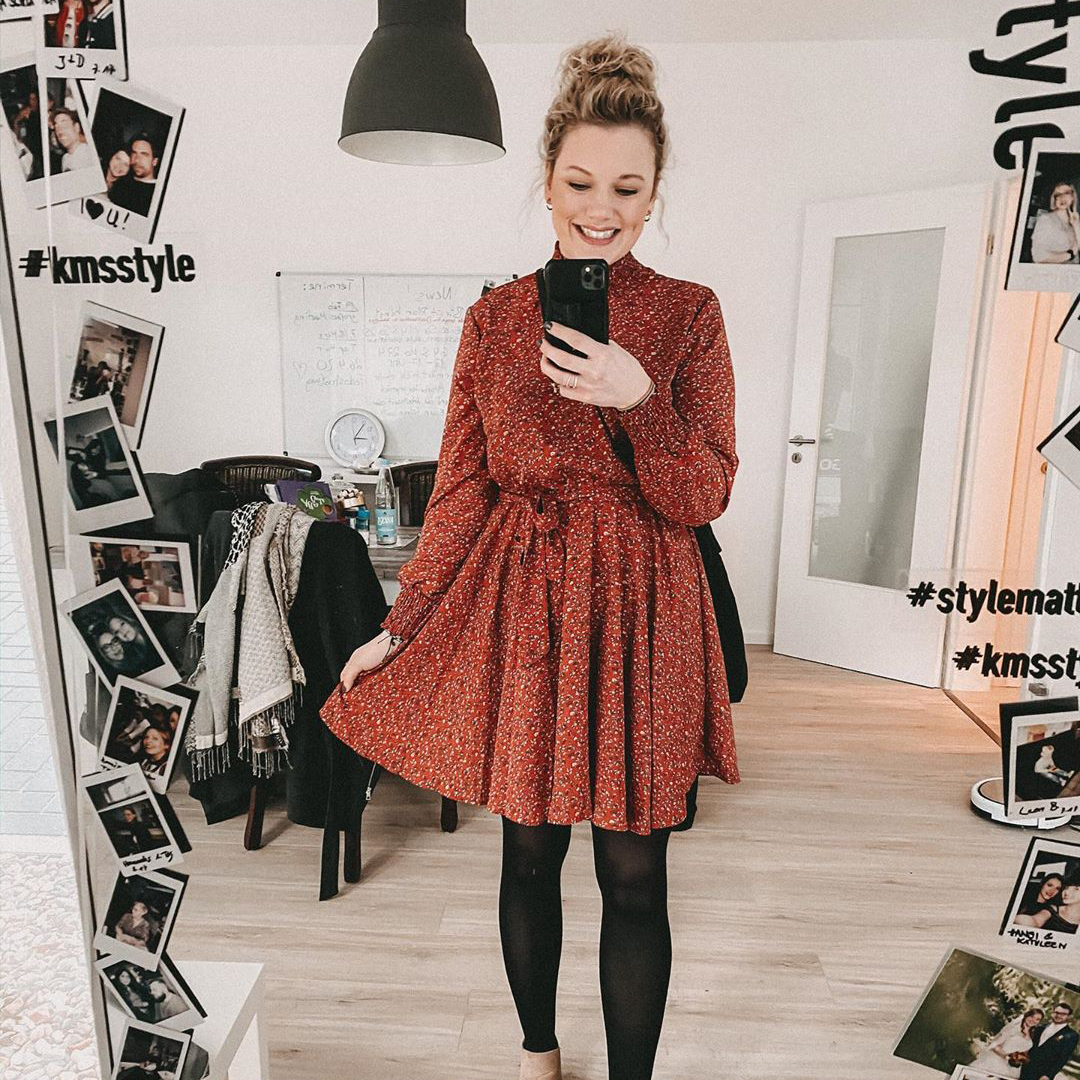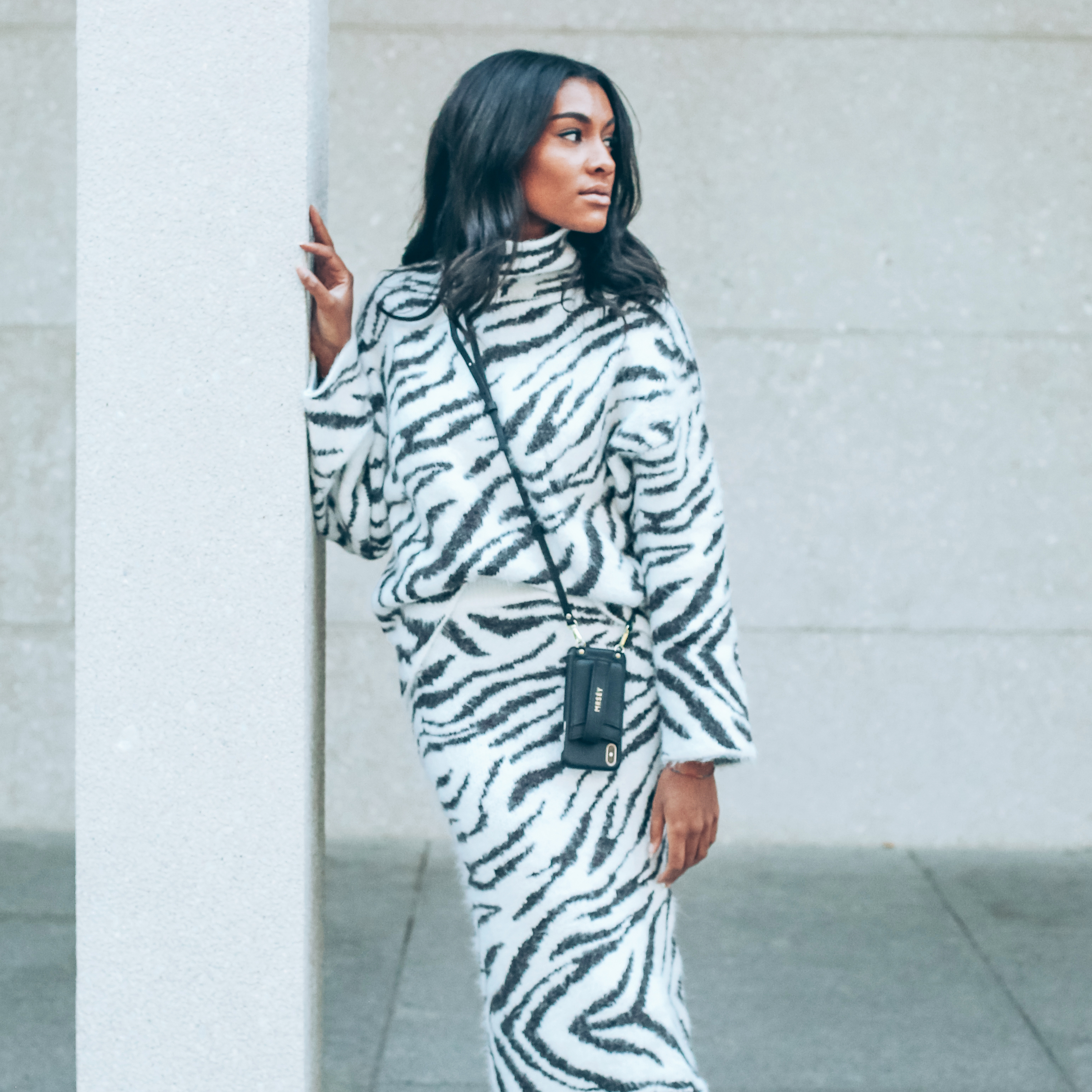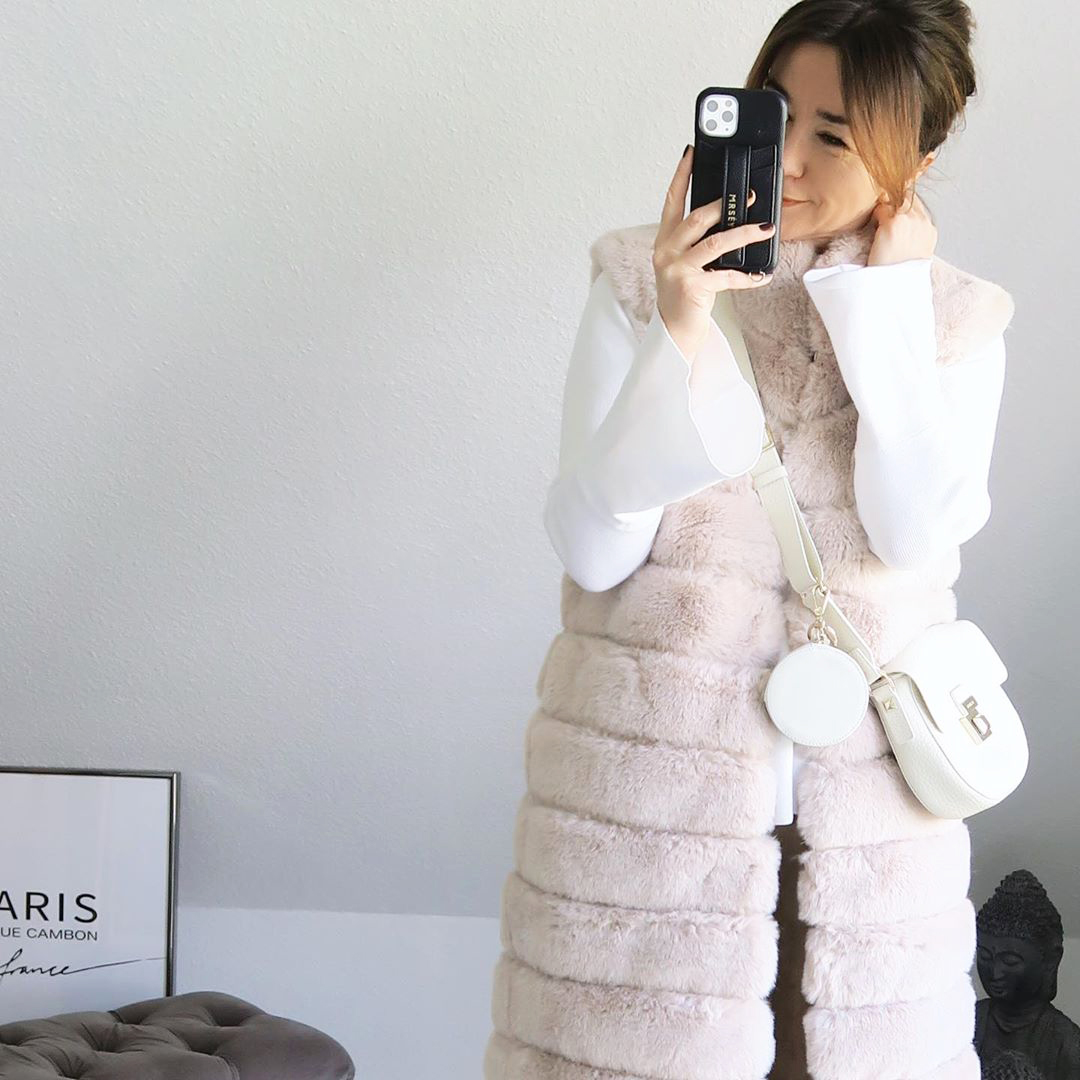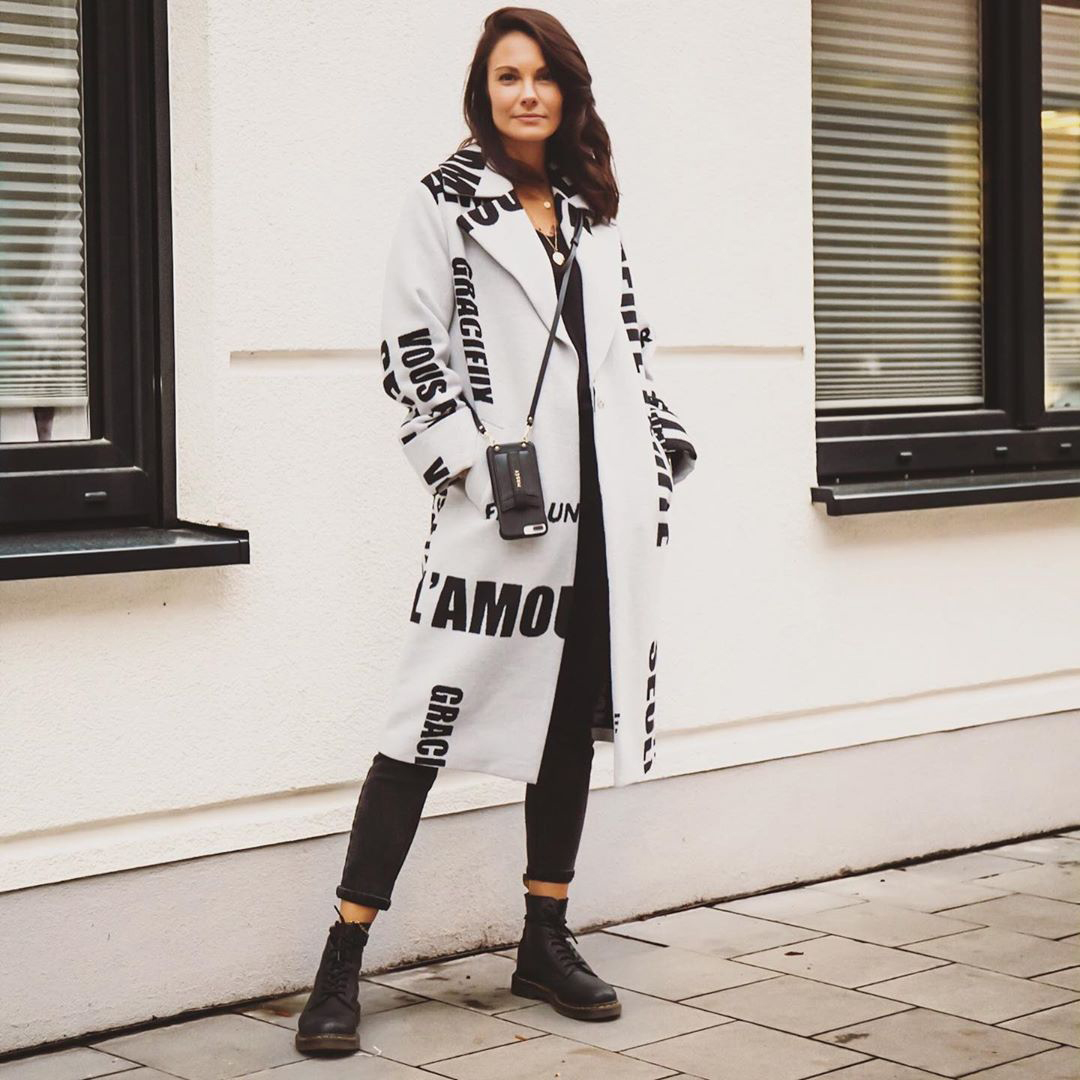 Reviews
Customer of the 1st hour
I was a customer at the very beginning, when there were the covers still ONLY in classic black and also made a few initial problems 😉 but am still very happy even after many years *****💖